nails abitten
Posted: March 8, 2011
Filed under: Inspiration, Sunglasses, Uncategorized
| Tags: Free People, Joaquin Phoenix
Leave a comment
Unsettled.
Still and at the same time loud and unorganized.
Manic and depressed.
Like a deer caught in headlights…
Stop. Or run.
Want it all.
Want nothing.
Make up your mind.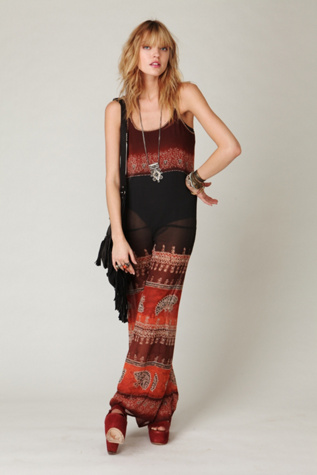 The fog is taking over and the decisions are piling up.
Choose something.
At least one.
If not, more.
Something is better then nothing.
-Lauren
(click on photos to see where all this cool jazz comes from)
---